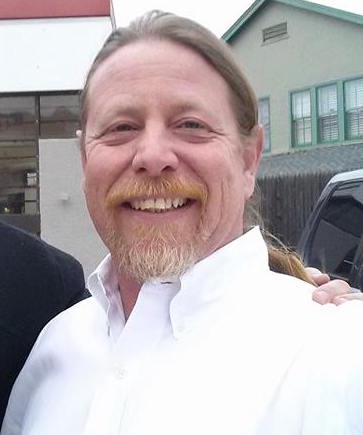 Mr. Trout has approximately 21 years of experience in surveying and engineering working as a technician of various levels of responsibility, including supervising multiple survey crews, office staff, development of survey codes, personally worked with clients regarding survey proposals, preparation of boundary surveys from field data and determined how to properly set public land survey corners, construction staking, ALTA Surveys, and various boundary and topographic surveys.
Mr. Trout has a unique position as a PLS in that he has designed multiple projects and understands the role of the survey from the perspective of the engineering side.
2014 Maintenance Zone 1157N, City of Tulsa, OK – Project surveyor for non-arterial street project, including all topographic and boundary data, right of way corners, and property reports where right of way is acquired.
8" Waterline at Railroad Crossing, Tulsa, OK – Project surveyor for emergency services projects to replace a leaking waterline under the railroad.
Elwood from Main to 111th Street in Jenks, Oklahoma – Procured additional topo data for this project, adding to and recreating the digital terrain model.
Assistant Survey Director – Worked for engineering firm designing subdivisions and commercial development. Oversaw boundary surveys, plats, quality control, ALTA Surveys, topographic surveys for development purposes. Some projects included:

Cimarron Plaza – Oversaw topographic and boundary survey for commercial shopping center development.
CLOMR/LOMR for residential development. Surveyed and redesigned floodway and compensatory storage calculations.
Several city street projects for the City of Sand Springs and City of Tulsa
Vian Sports Complex – Gathered field data for expanding the existing sports complex, including a new football stadium and track. Reduced data for digital terrain model used for grading purposes.
Various Local Airport Topographical Surveys – Gathered and processed topographical data for airport improvements at Hominy and Cushing local airports. Used for fencing and grading purposes.
The Villages at Wood Creek II, Broken Arrow, Oklahoma – Laid out subdivision, 101 lots in seven blocks with two reserve areas on a 35 acre site.
Active Registration:
Registered Professional Land Surveyor/2014/#1893 CA #7312
Professional associations include:
Oklahoma Society of Land Surveyors (OSLS)